Resideo VX 1 Doorbell Support
Brilliant now supports the new Resideo VX1 doorbell through our Total Connect 2.0 integration! Connect your doorbell today to check on your front door, control any linked lock and/or security system and activate the siren for any unusual activity.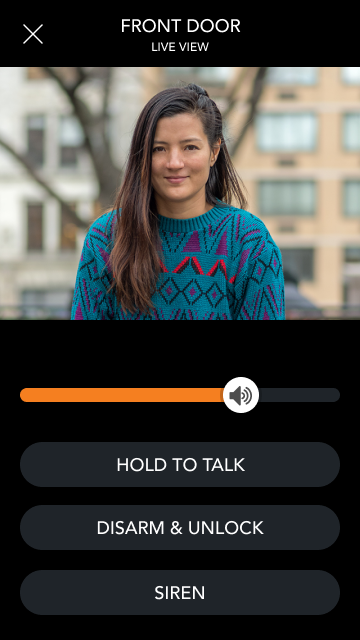 Other Updates
This update consists of various performance improvements and bug fixes to maintain a secure and seamless user experience.