Released on 3/4/2019 (auto-updated on 3/5/2019). 
Wi-Fi: Support for Hidden Networks and Forgetting Current Connected Network
 Brilliant devices can now be connected to hidden networks.

Try this by going to to Settings > Connectivity > Connect / Change (if you're already on wifi) > Add Network.
Enter the hidden network's name, select the security type, and then enter the password to connect.

Devices can now also forget the currently connected network.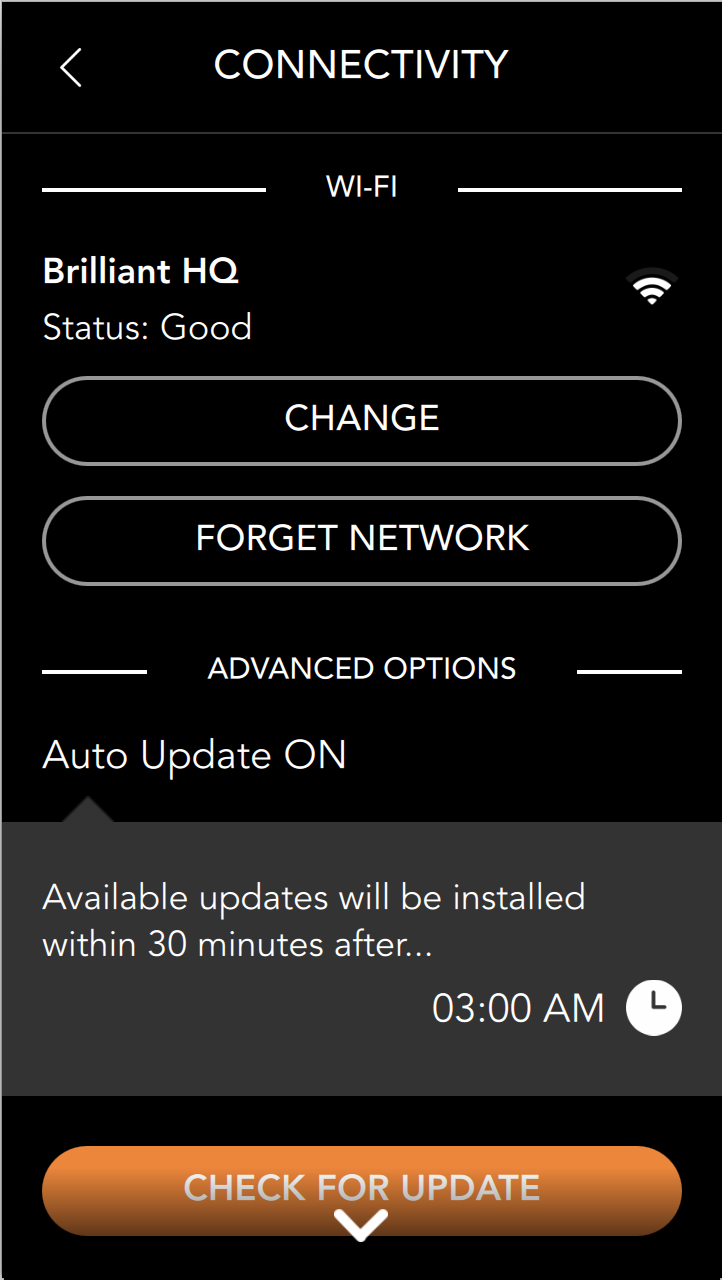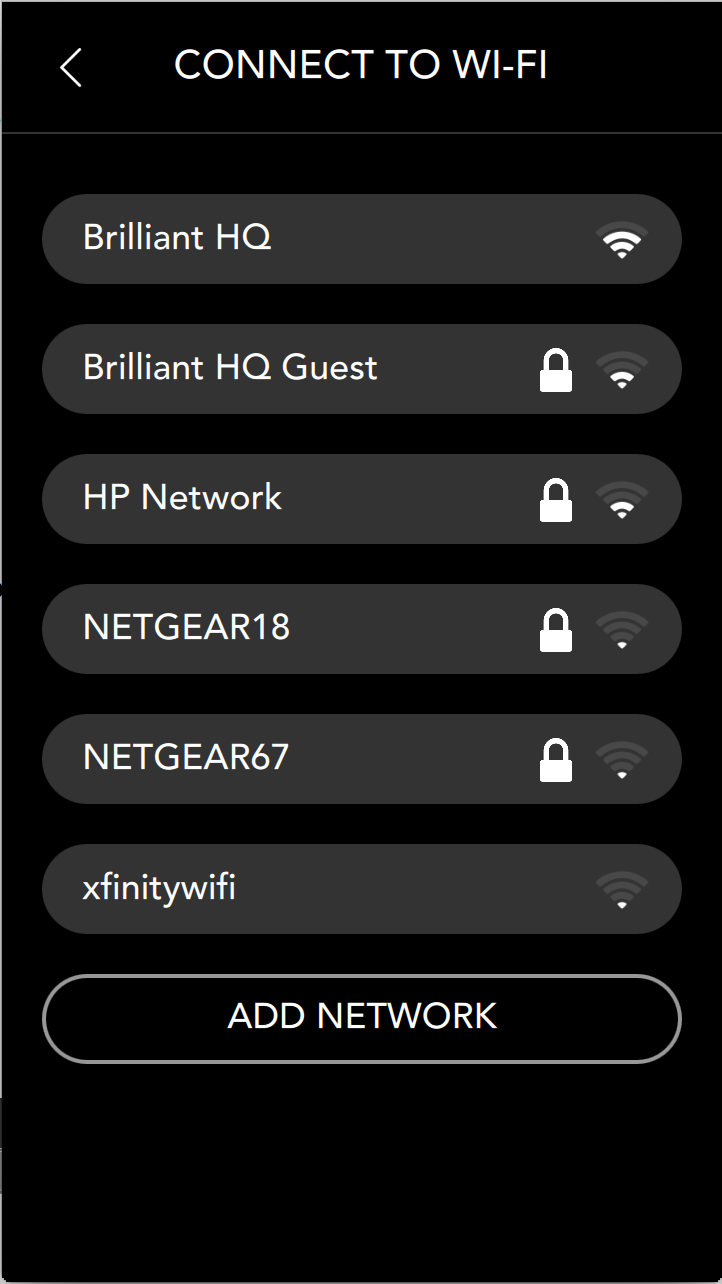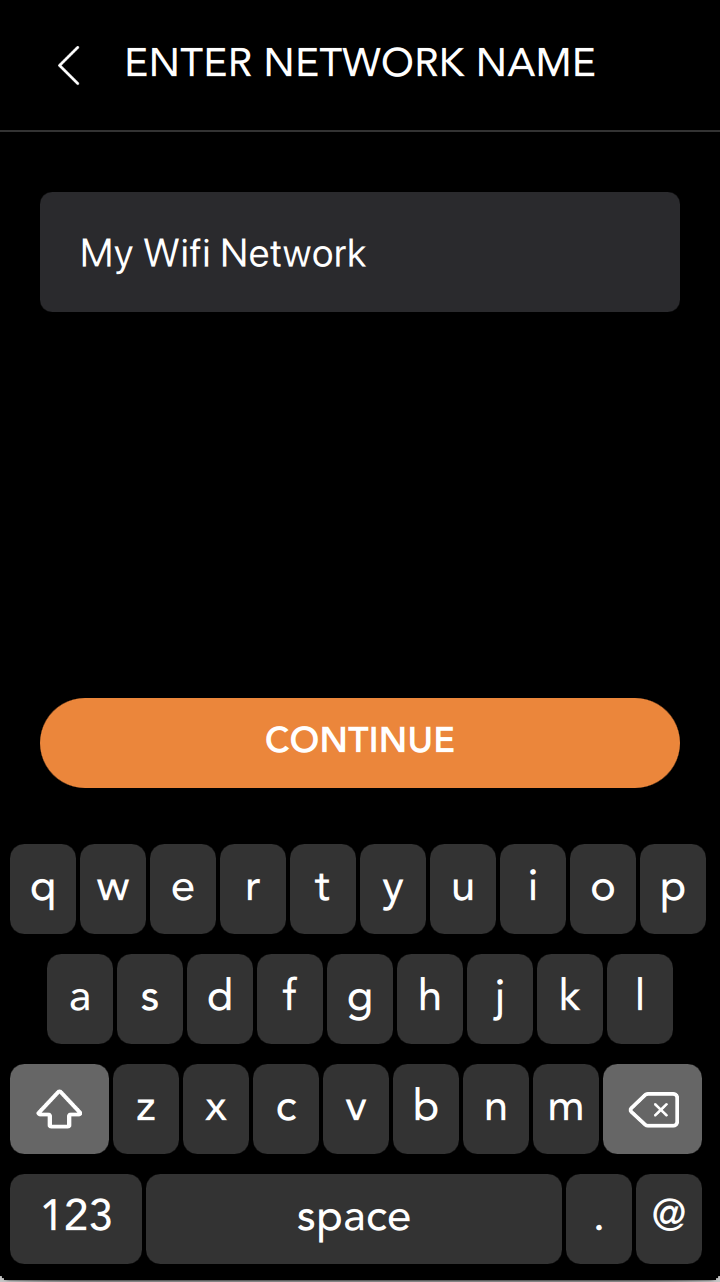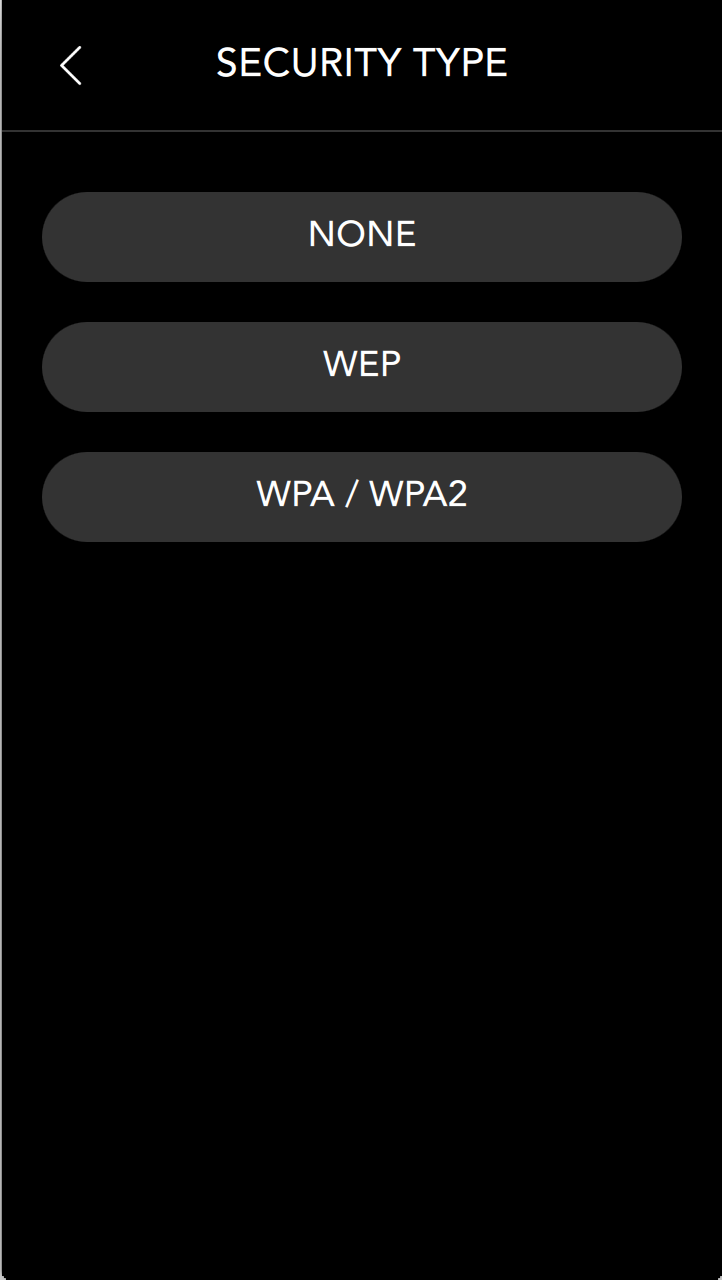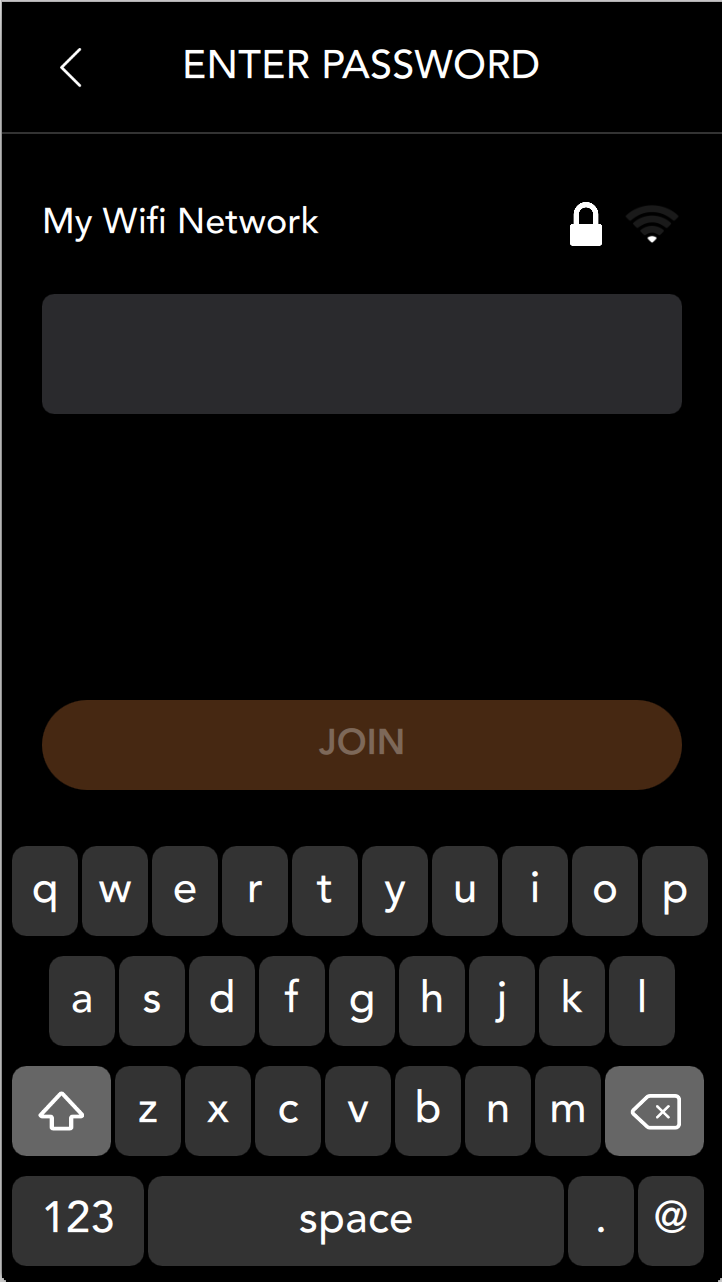 Edit Mode Simplification
The user experience for Scenes and other Device list views (like Lights, Cameras, etc.) while editing has also been simplified to make it clear you are in the edit mode and must tap the checkmark to return to the view state.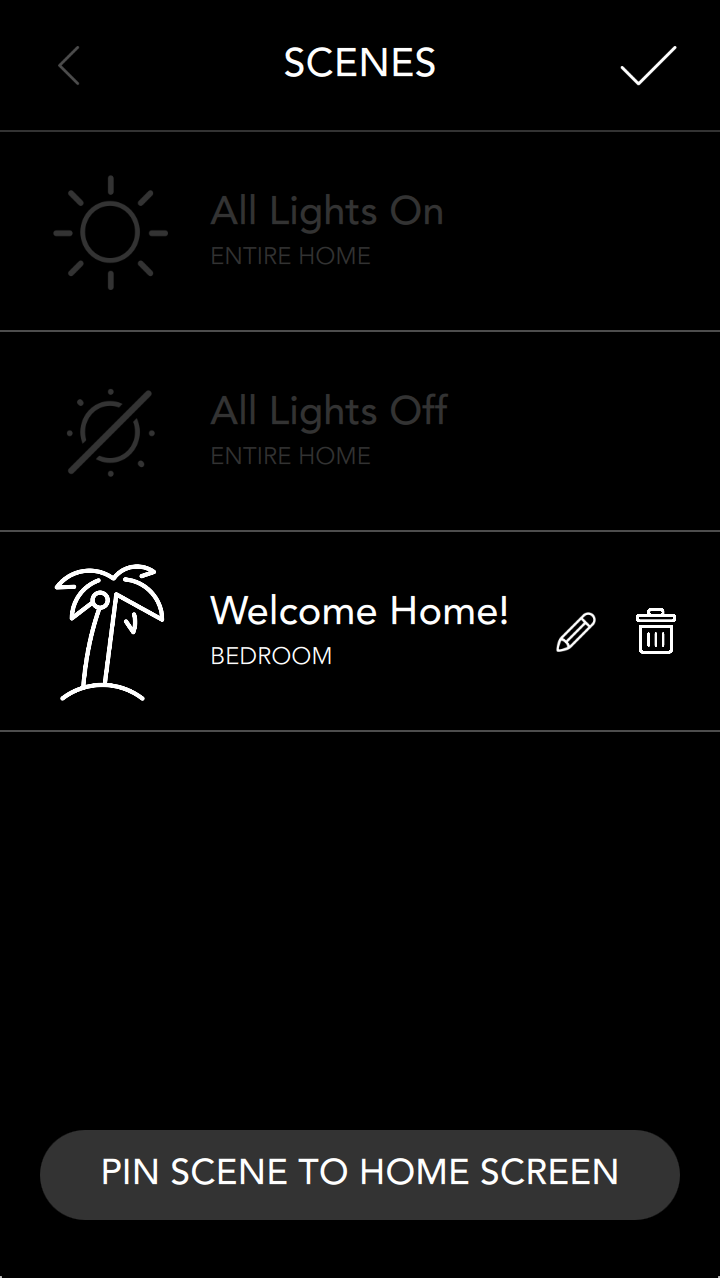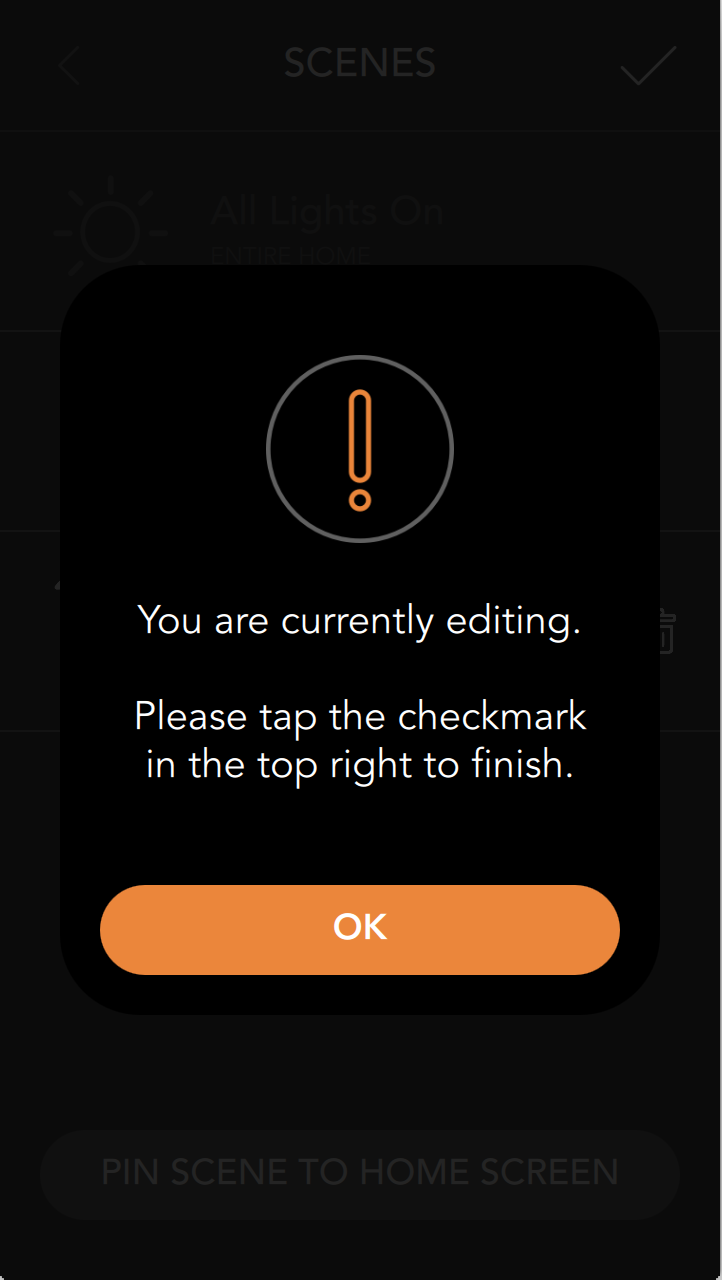 Other Updates
We've made performance improvements to scene execution that will make devices respond faster when a scene is triggered. For example, executing the "All Lights On" or "All Lights Off" scenes may feel significantly more responsive.
Various performance improvements to Sonos connection status in Brilliant homes.