Live in Public Beta on iOS Versions v19.09.04 and Android Versions 20.08.14 onward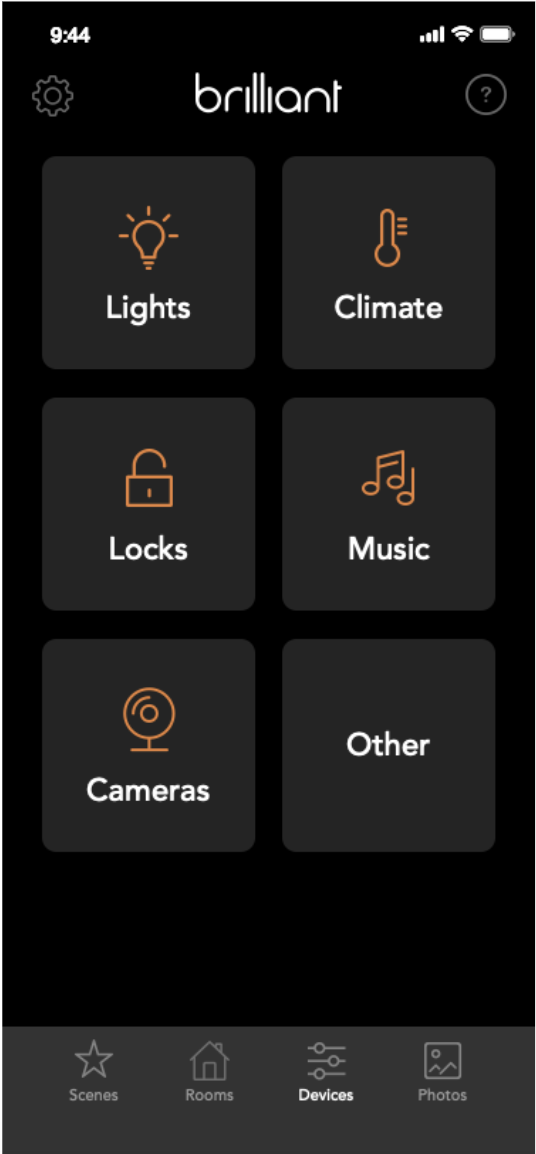 As a user, you have the ability to use your Brilliant mobile app to see what is happening in your home.
You can do this by tapping "Live View" on the Brilliant Control of their choice. Then you will be presented with an instant video of what is happening on the other side of the Brilliant Control, and you will have the option to enable sound (to hear what is happening on the video) or enable the ability to talk.
We take privacy and security seriously - as an administrator of your Brilliant smart home you can set restrictions on what controls allow this functionality, and only verified users will be able to access this feature if enabled.
What happens on your Brilliant while monitoring
When monitoring is initiated, the following will display on the Control with a red LED that appears next to the Camera: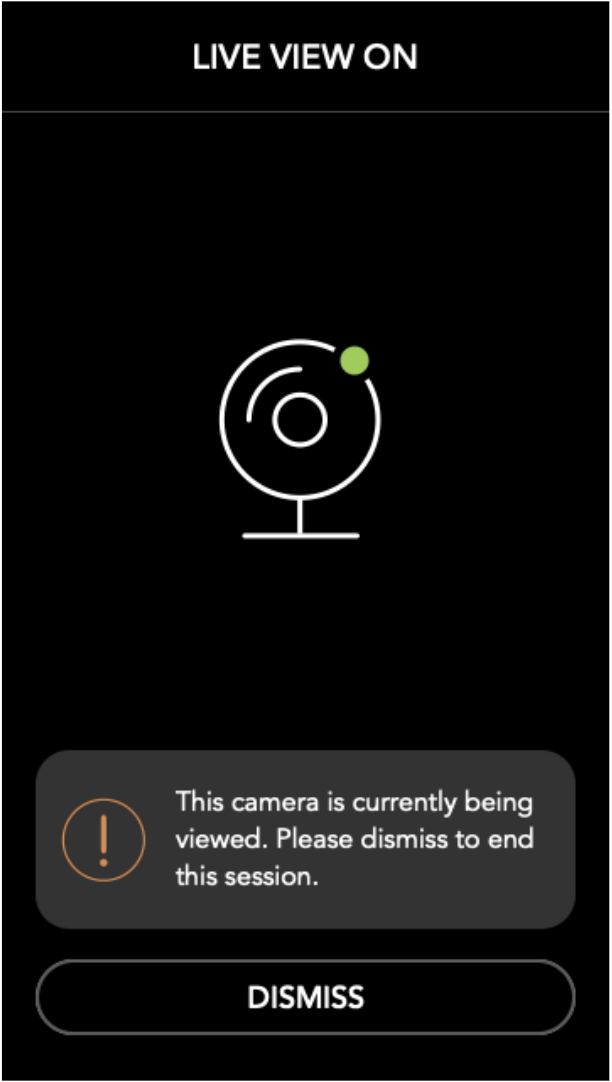 Privacy Settings
Adjust your privacy settings and change which controls can be accessed through live view by following instructions here.