Sonos Group Management
You will now be able to group and ungroup Sonos devices in your home directly through your Brilliant Control(s). See here for instructions.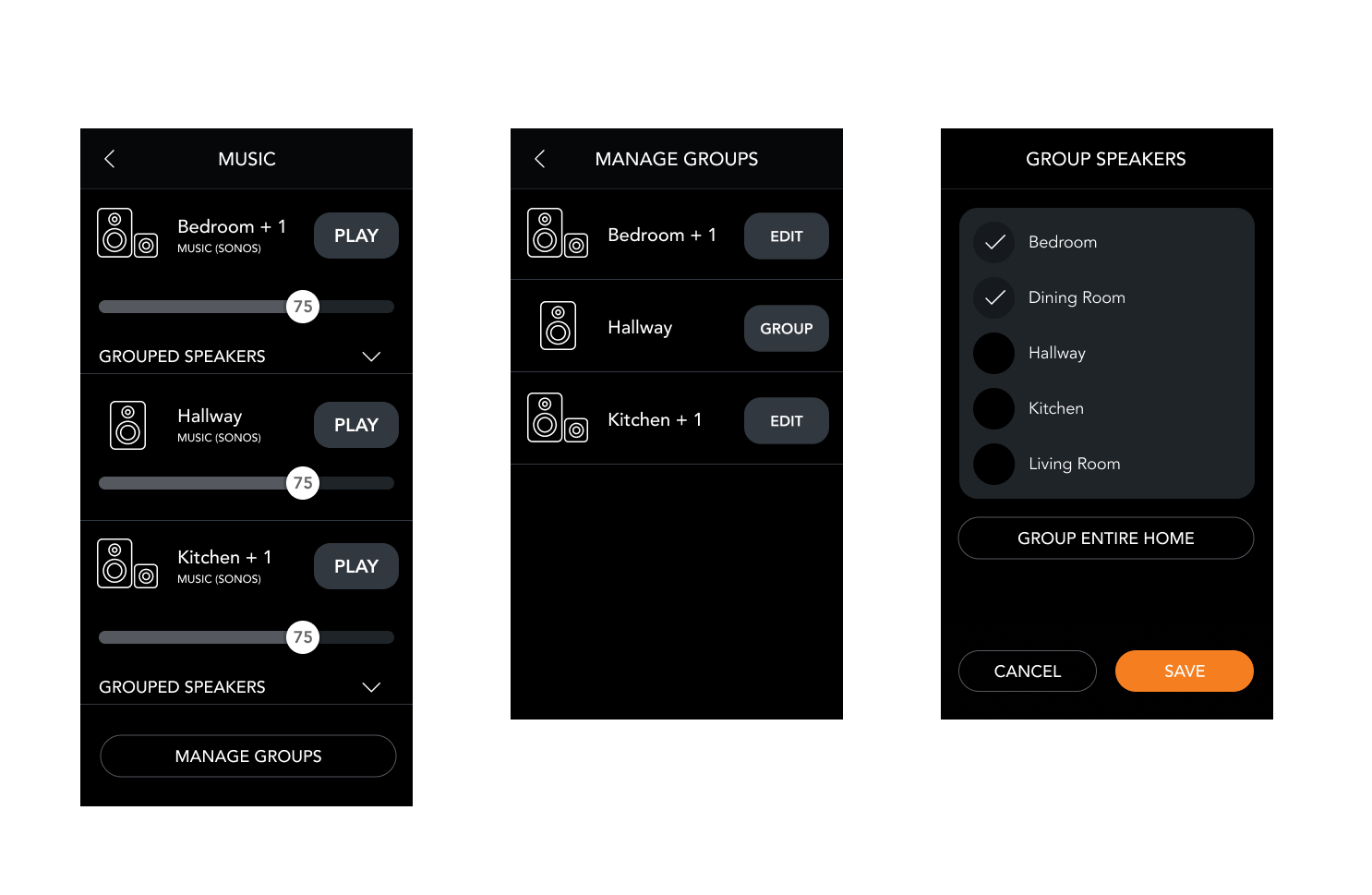 New Add Device Flow
When you use the "Add Device" shortcut in the bottom tray of the Home Screen, you will notice an updated user experience to help you efficiently add new devices to your home.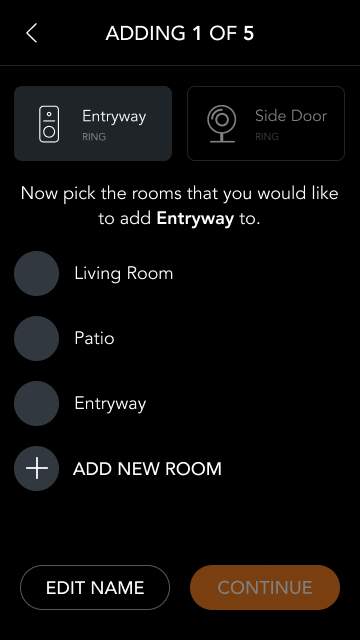 Brilliant Devices View
You will now be able to view all the Brilliant devices configured to your home. On your Brilliant Control, go to Settings > Advanced > Home Settings > See Brilliant Devices
Other Updates
Various performance improvements and bug fixes