Pinning Rooms to the Home Screen
You can now pin shortcuts for rooms to your Brilliant Control's Home screen! These shortcuts will allow you to easily view and control all devices added to a particular room in your home.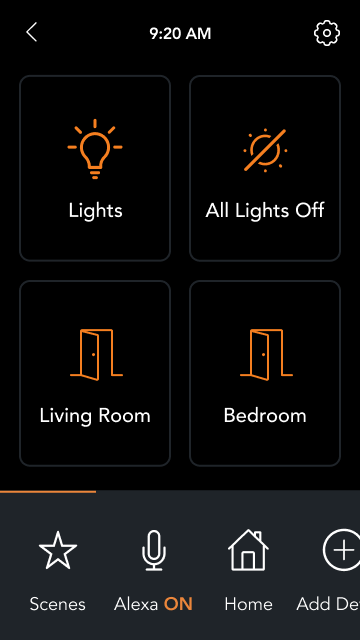 This update also includes improvements to Brilliant's UI for editing what shortcuts are pinned to your Brilliant Control's Home screen.
Viewing Devices
This update includes performance improvements for viewing a list of devices on your Brilliant Control.
Control your Lock and/or your Security System in a Doorbell Notification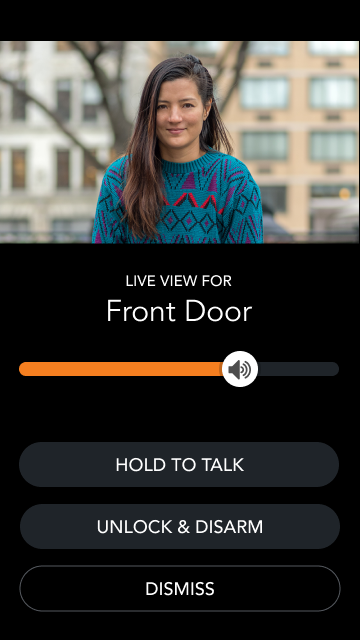 You can now (un)lock your smart lock and (dis)arm your Resideo security system from a doorbell notification on the Brilliant Control! Visit the device settings of your connected doorbell to choose which security devices to pair. This configuration will also be added as default for any new doorbell setup.
ONVIF Camera Support for Ring
You can now add the ONVIF cameras from your Ring Alarm Pro and access the live view on your Brilliant Control!