Released on 4/29/2019 (auto-updated on 4/30/2019)
Reset an Integration  
You now have the ability to reset any integration you have set up on your Brilliant Home. This is primarily used for the below cases:
You are instructed by support to reset an integration to resolve any potential issues you are experiencing. 
You have set up an integration with an incorrect login (ex. Ring, SmartThings, etc..) and would like to change it.
For instructions on how to reset an integration, see more here. 
Device Status 
You now have the option to display the status of your Wi-Fi connectivity and Alexa Voice Assistant microphone on the Lock Screen of your Brilliant Control. 
This can be enabled or disabled in Display Settings (Settings > Display > Display Device Status).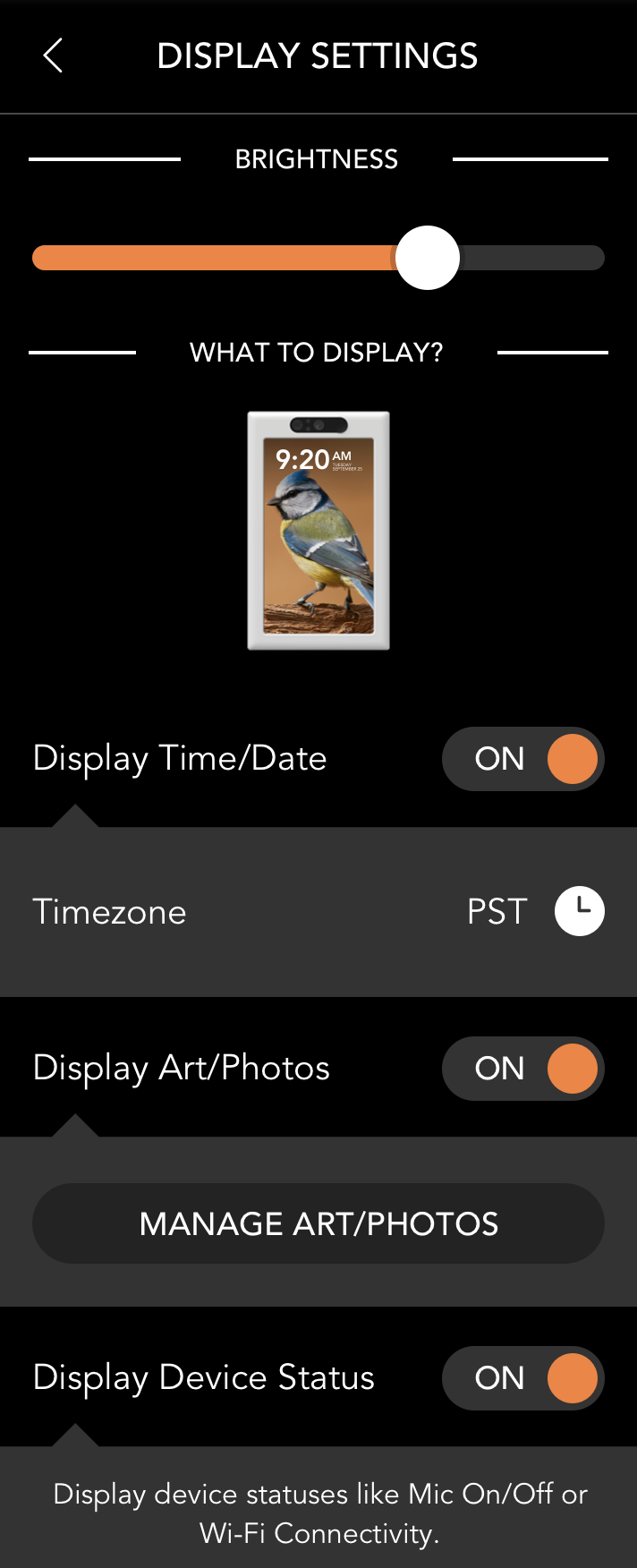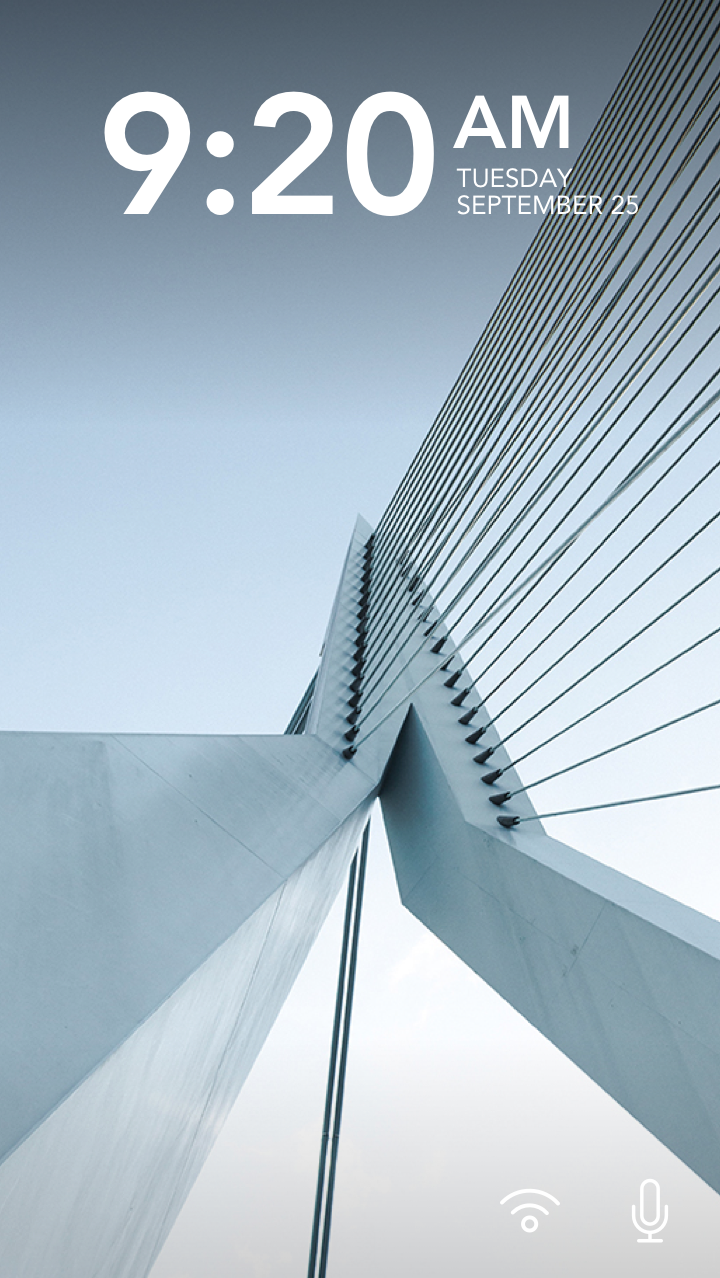 Gestures Feedback 
You can help us improve gestures on the Brilliant Control by completing a series of screen gesture exercises. 
This can be found in Gesture Settings (Settings > Gestures > "Help Us Improve Gestures"). 
Other Updates
Improvements to notify you when you have an invalid configuration while executing the scene. 
Minor updates to Brilliant's integrations with August and SmartThings. 
Slider UX updates to allow users to dismiss Slider UI overlay by tapping anywhere on the screen.