Google Nest Camera & Doorbell Support
Once you connect your Google Nest account to the Brilliant Home, you can control your Camera & Doorbell devices by:
Viewing the live video on your Brilliant Control for your Google Nest Cameras & Doorbells
Receiving doorbell notifications on your Brilliant Control when your Google Nest Hello Doorbell is rung
See here for a list of supported devices.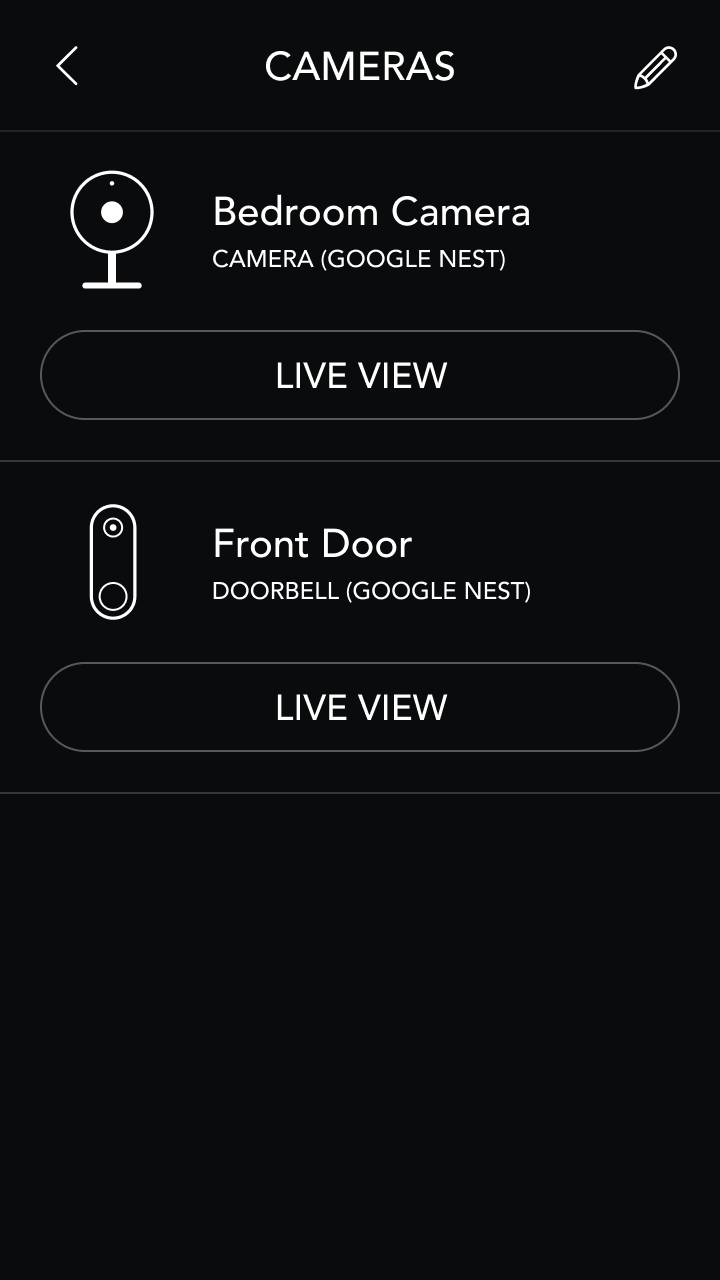 Snapshots for the Ring & Google Nest Video Experience
When viewing Live View or a Doorbell Notification for your Ring and Google Nest devices on Brilliant, you will start seeing the most recent snapshot taken from that device before the video loads.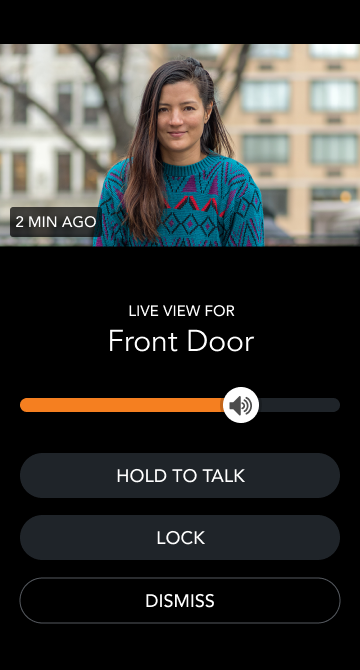 Climate Widget Updates
We've updated the previously-named Weather Widget to now add indoor climate through the thermostats that you have connected in your home. Henceforth, we will be referring to the widget as the Climate Widget!
As your pictures cycle, your climate widget will cycle through outside weather and thermostats in your home.
Alert to Auto Enable Amazon Alexa
Brilliant is actively helping you set up your Alexa home properly. If you have set up your Alexa Voice Assistant but may not have set up your Home Skill to control your connected lights, we will help you automatically do that once you tap the Alert in the Alert Center.

Other Updates
This update consists of various performance improvements and bug fixes to maintain a secure and seamless user experience.